To Him be the power forever and ever Amen – 1 Peter 5:11
Union ARP Church
Associate Reformed Presbyterian Church, Richburg, SC
Welcome in the name of Christ to all who gather for worship at Union ARP Church.

We invite you to join us for worship and we hope that you will sense God's presence, be caught up in joyful praise, challenged by God's Word, and leave strengthened to live for Christ in the world.  If you do not have a church home we would love for you to come and worship and serve with us.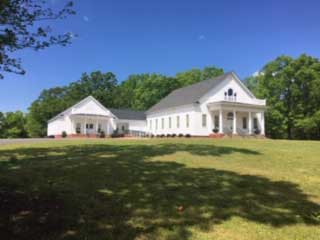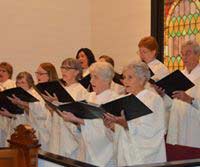 New To Union ARP
Learn more about what is going on at Union ARP
Worship Times
__________
Sunday: 10:00 AM Sunday School, 11:00 AM Worship
Monday: 7:00 AM Community Prayer Group
Wednesday: 6:00 PM Bible Study and Fellowship meal
Church Life
__________
We invite you to come and worship with us!  Worship is rooted in the ARP tradition and our sermons are filled with the fire of the Spirit and grounded in the Bible.  We also have many Churchwide events spread throughout the year, see above for upcoming events and services.
Youth
__________
We have weekly youth Sunday school and our guys and gals participate in many activities through the year, from short term mission trips, campouts, Girl Scouts and Boy Scouts.  For the little ones we have a newly renovated nursery provided during events and worship.