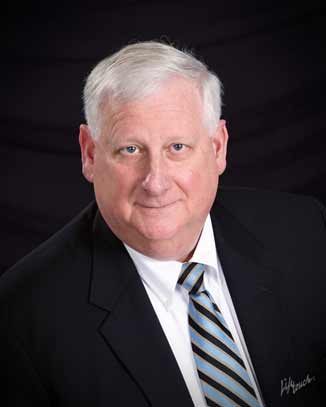 Dr. H. Neely Gaston
Pastor
Neely was ordained into the Associate Reformed Presbyterian Church in 1989 and has served churches in North and South Carolina serving Pisgah (1989-1994) and Greenville (1994-2002). His pastoral ministry included serving in various roles in First, Second and Catawba Presbyteries, as interim pastor at First Greenwood, Young Memorial, and Bethany, and as Moderator of the General Synod in 2001. He holds the M.Div. (with honors) from Erskine (1989) and was granted a D.D. from Grand Rapids Theological Seminary (2009).
Neely served as Executive Director at Gordon-Conwell—Charlotte (2011-2019) after six years on the Board of Trustees of Erskine College and Theological Seminary in Due West, SC, (1996-2001) and then eight years as Executive Vice President of Erskine Theological Seminary (2002-2010). He serves as a board member of the Chester Healthcare Foundation (2015 to present). Prior to entering ministry, Neely served as Executive Director of McBride Gin and Farm Supply 1976-1986, managing operations and commodities trading.
Neely and his wife, Lyn, have two grown children – Megan and John Neely.
Dr. H. Neely Gaston, 107 Hillcrest Dr. Chester, SC 29706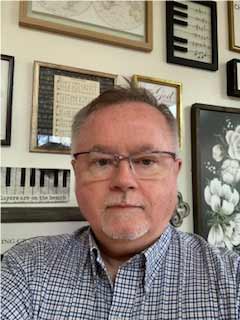 Paul Broome
Organist and Music Director
Paul joined the staff of Union Associate Reformed Presbyterian Church in 2001 having served churches in the Southern Baptist and United Methodist denominations. Each week at Union, he plans the worship to align with the liturgical season and to compliment the pastor's sermon. This includes instrumental pieces, calls to worship, hymns and Bible Songs, Psalter readings, and anthems.
Paul retired from the Rock Hill Schools in 2020 after more than 35 years in the classroom. He is a baritone with the York County Choral Society and serves on its board of directors.
The Elders (Session) meet after worship on the third Sunday of each month.  The Elders of the church are:  Garner Agee, John Agee, Gene Bailey, Bill Gladden, James G. Knox III, Gerald (Jerry) Locke, and David McCain, Tom Morgan.
The Deacons meet after worship on the second Sunday of each month.  The Deacons of the church are:  Nancy Bailey, Andy Bennett, Pete Burton, Mark Delmar, Barry Dodson, Kent Dodson, Rob Dodson, Joe Howell, Randy Jensen, Scott Rishebarger, and Nathan Smith.
Sunday: 10:00 AM Adult Bible Study
11:00 AM Worship
Wednesday:  6:00 PM Fellowship Meal, 6:30 PM Bible Study, 7:00 Choir Rehearsal