Reverend Watson Gunderson
Pastor
Watson Gunderson has been called to be the ninth pastor of Union ARP Church.  Rev. Gunderson served as a student supply pastor while he completed his Master of Divinity degree. On Sunday, July 31, 2016, he was ordained and installed as the pastor.
Watson was born and raised in Rock Hill.  He is a graduate of Winthrop University and Gordon-Conwell Theological Seminary.  Watson was previously the Campus Manager at the seminary.  Prior to going into ministry work, he was a deputy sheriff and then spent several years in business.  He is married to Jocelyn, and they have a  daughter, Zoe and a son Watson William.  He is also a history buff and Revolutionary War re-enactor.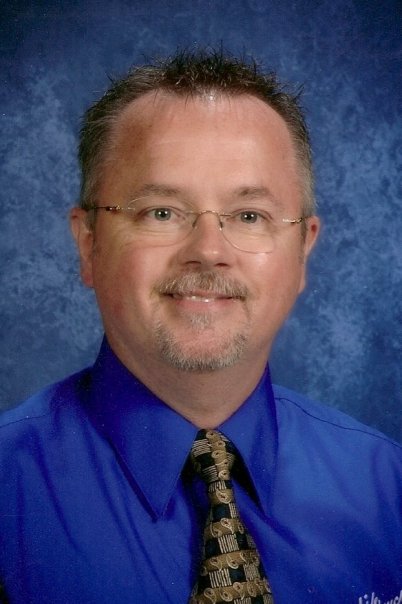 Paul Broome
Director of Music / Organist
Paul Broome is the director of music and organist for the church.  He plans instrumental service music and anthems to enhance the worship experience.  Currently, he directs the Children's Choir and the Adult Choir.  Each Christmas, he leads the Adult Choir in its Festival of Nine Lessons and Carols.
Paul is also a teacher in the Rock Hill Schools.  He has served on the Board of Directors for the York County Choral Society and sings baritone with the group.
Elders and Deacons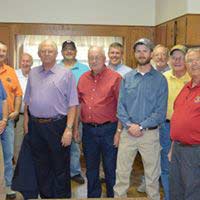 The Elders (Session) meet after worship on the third Sunday of the each month.  The elders of the church are: Mr. Garner Agee, Mr. John Agee; Mr. Andy Bennett; Mr. Barry Dodson; Dr. Jim Knox;  Mr. Gerald (Jerry) Locke; Mr. David McCain; Mr. James McWaters; Bill Gladden; Ted Ratteree; and Mr. Gene Bailey
The Deacons meet after worship on the second Sunday of each month.  The deacons of the church are: Mr. Gary Shepherd; Mr. Mark Bennett; Mr. Anthony Bradley; Mr. Pete Burton; Mr. Rob Dodson; Mr. Joe Howell; Mr. Joey Howell; Mr. Scott Rishebarger; Mr. Ed Sharpe; Mr. Ritchie Sharpe;  Mr. John Misskelly and Mr. Nathan Smith